Noticing a rash is sometimes an alarming experience, especially if you are unsure of its cause. Though these irritating conditions are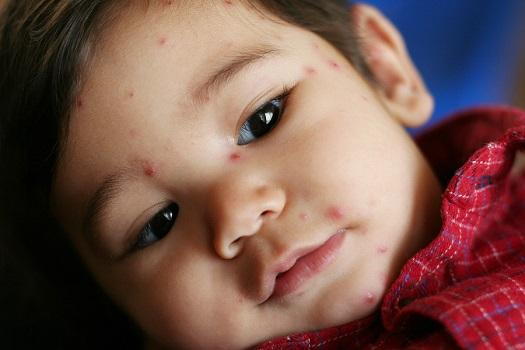 usually nothing to worry about, they can sometimes indicate an underlying condition or allergy. Find out more about rashes, different types of skin irritations, and what they mean for you by reading below, and if you require personal care for a rash or other skin condition, contact Dr. Vernon Mackey at Advanced Desert Dermatology in Peoria, AZ, today!
Types of Rashes
From allergic reactions to eczema, rashes can come from many different sources, some innocuous, others rather harmful. Knowing the kind of rash you are experiencing and how to handle it can help you determine whether or not you should see your doctor:
Eczema: Eczema causes yellow or white scaly patches of skin. They are often red, oily, raised, and hair loss causing.
Impetigo: This contagious bacterial infection causes fluid-filled sores and a crusty rash.
Allergic reaction: An allergic reaction often comes in the form of hives, which are large red welts on the skin. Certain foods, contact with a certain substance, or even seasonal allergies can cause hives.
Hand, foot, and mouth disease: Most common in children under five, this condition causes red blisters on the hands, feet, and mouth.
Psoriasis: Psoriasis causes silvery, scaly patches of skin and is commonly found on the scalp, elbows, and knees.
Chickenpox: This childhood illness causes clusters of fluid-filled, itchy blisters all over the body, and it is contagious until the blisters have crusted over.
When should I see my doctor?
Often, rashes are nothing to worry about and will go away on their own in just a day or two. However, if your rash becomes severe, begins affecting your daily life, or comes with a fever, you should come visit our Peoria office. Additionally, if the rash is all over the body or comes on suddenly, you should seek medical attention.
Concerned? Call today!
Your doctor can help you determine if your rash is a health risk or simply an irritation. Find out more about your rash and its treatments with Dr. Vernon Mackey at Advanced Desert Dermatology in Peoria, AZ. Call (623) 977-6700 to schedule your appointment with Dr. Mackey today!